Press here to select your iPhone!











Our strive to make the most precise thin phone case in the world is about to get updated. In collaboration with an award winning designer and feedback from our customers we can say that this is the result of passion and good design down to the last detail.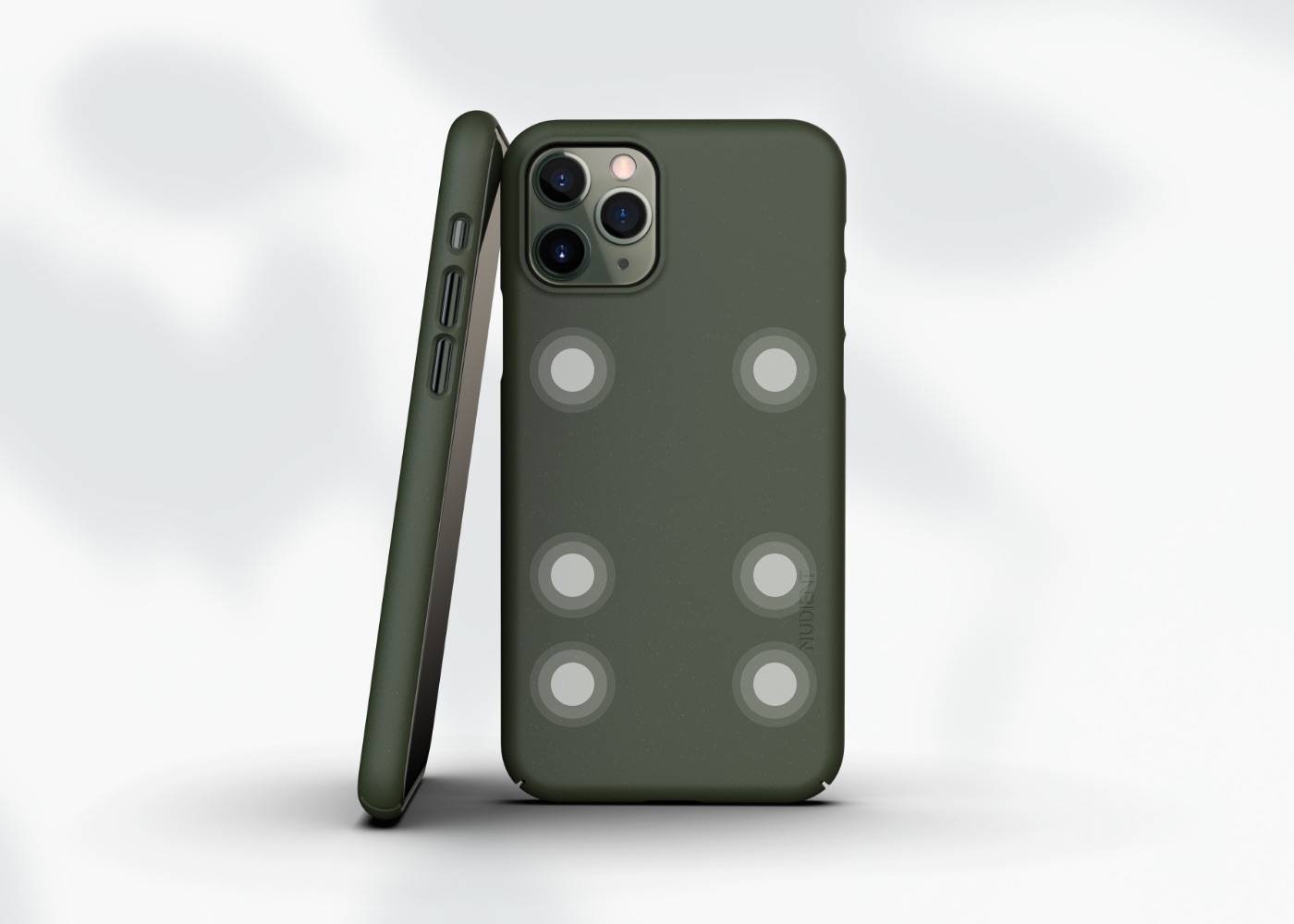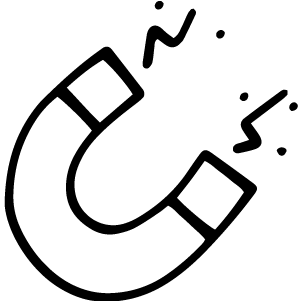 Built in auto adjust magnets allowing Nudient signature magnet products to be effortlessly removed and re-attached to your case.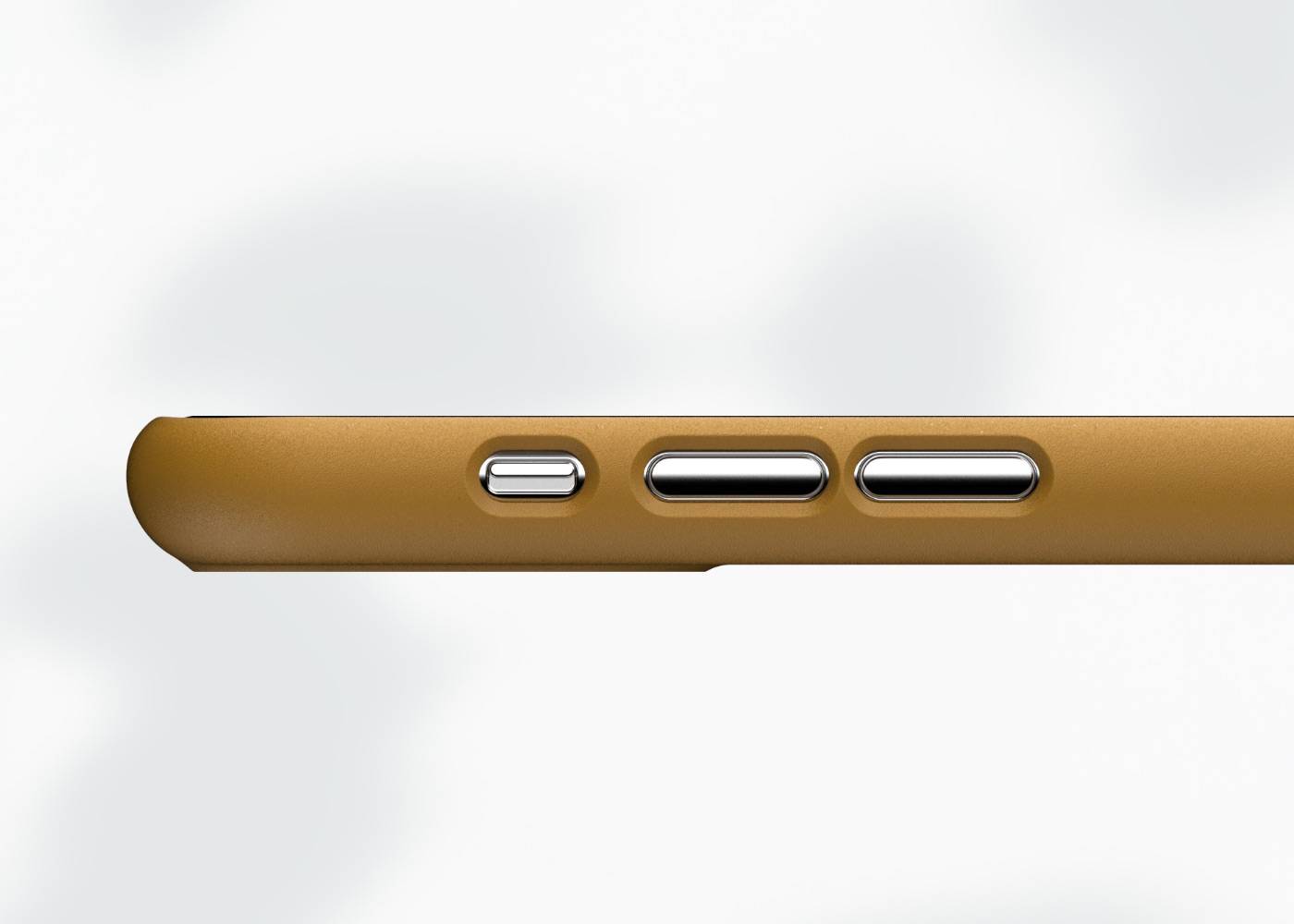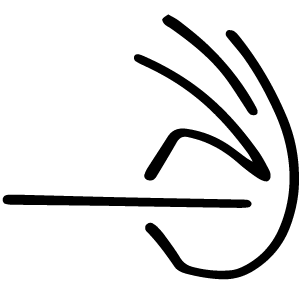 Our V3 case fits seamlessly with your phone. The cutouts are so precise and designed down to the last detail which makes it feel as if there is no case on the phone.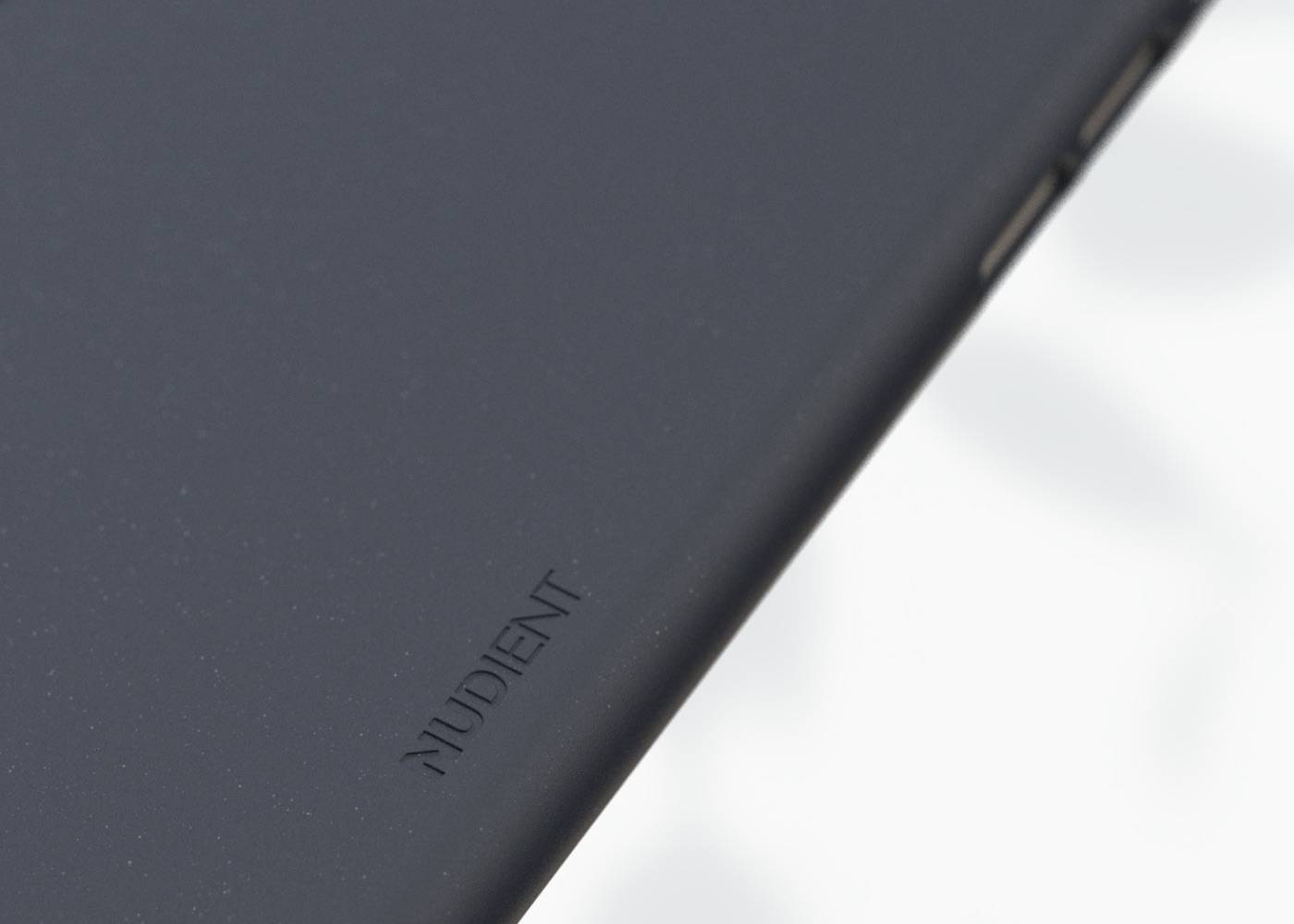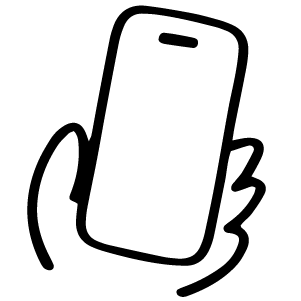 The case is coated with 3 layers of rubberized material for increased grip. Comfortable to hold yet easy to slideinto your pocket.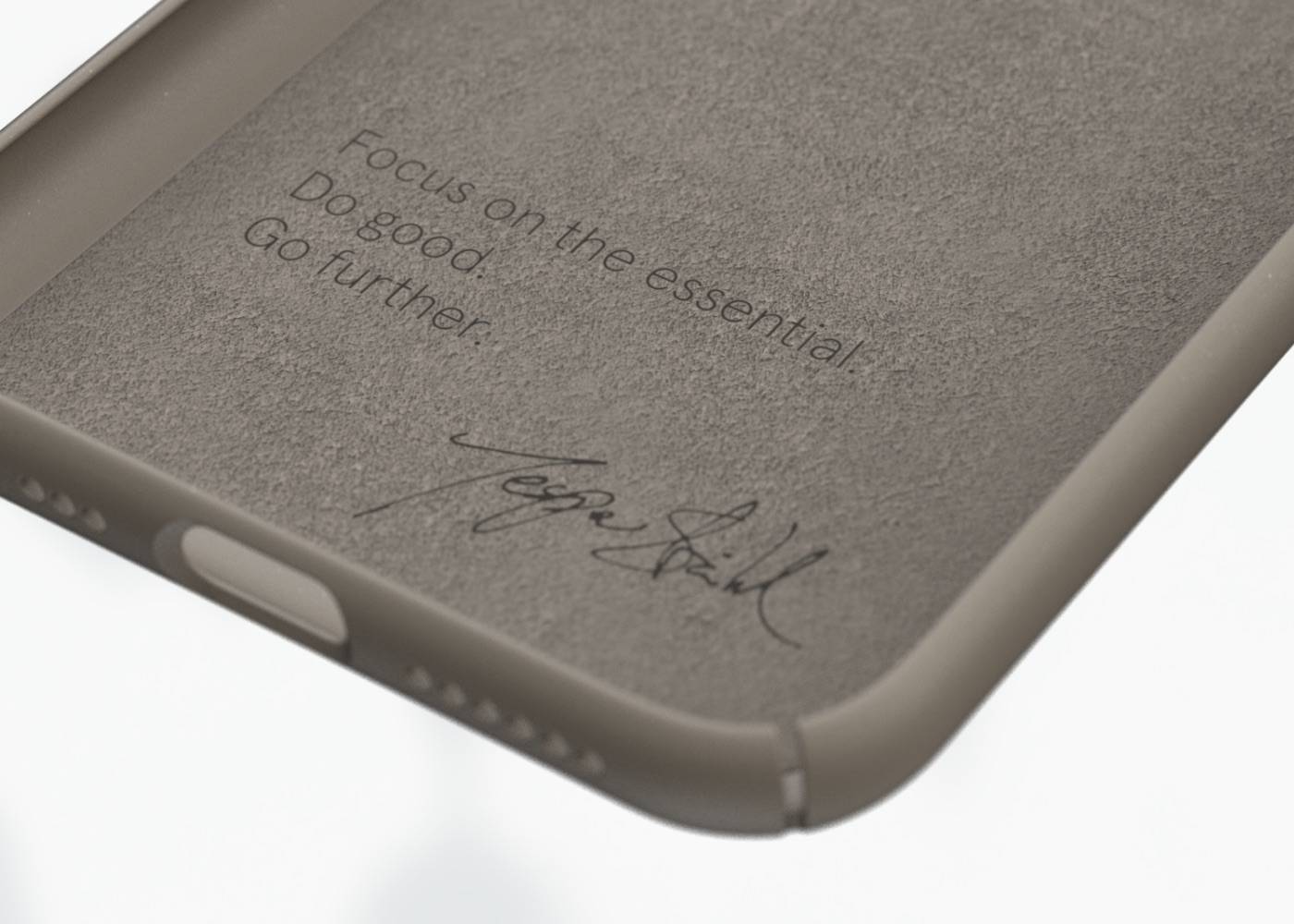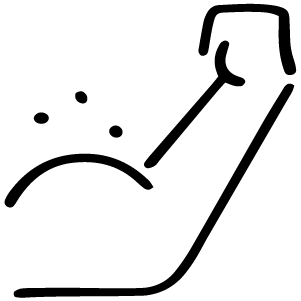 Our new case has a stronger construction that protects all four edges and the camera. The inside has a new premium suede fabric to stop dust particles scratching your phone.

Jesper's design is characterised by a distinct and clear story and a focus on the user experience. A clear Scandinavian simplicity but often with a personal twist and a excellence in execution.