2 different Samsung S10+ cases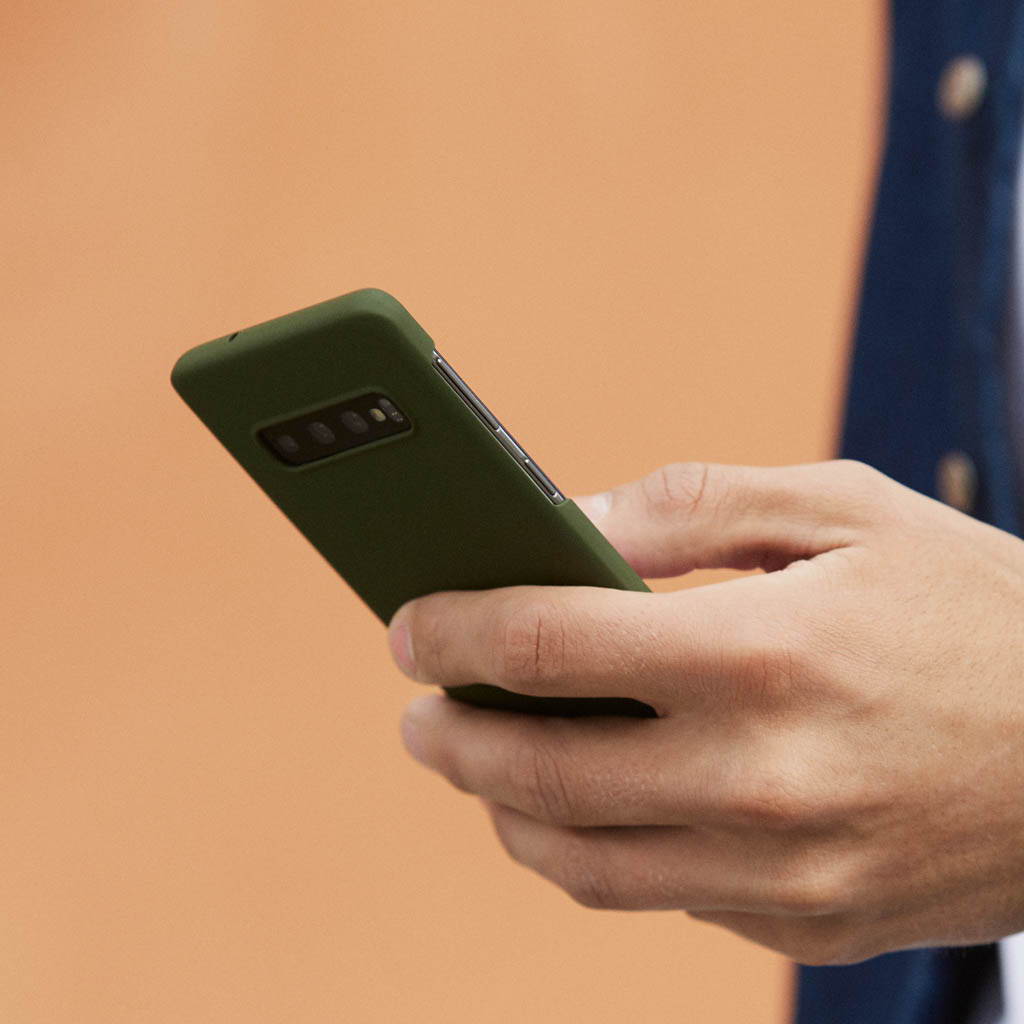 New! Thin designer case version 2
Version 2 of our popular thin case for Samsung S10+. Better protection, comfortable grip, stronger design, same thin feeling!

New! Transparent collection
For those who wants to keep the original design of their phone and still protect it. This case protects all of your phone including the screen and camera.